Welcome at China Town Chinese Restaurant & Dim Sum, located at the Westersingel 1a in the city center of Rotterdam. 8 minutes walk from Rotterdam Central Station.
At China Town Dim Sum you can enjoy the authentic and daily fresh Dim Sum. The ingredients for our dishes are being delivered freshly on daily base, so that we can guarantee you with delicious Chinese dishes. Enjoy our signature dishes like: Siu Mai (pork dumplings), Ha Kau (shrimp dumplings), and Char Siu Pau (Pork buns).
The modern restaurant is both perfect for quick meals with small parties, and long extended feasts for big groups! Take a look at our menu with over 100 Chinese dishes. We will see you soon at Chinese Restaurant China Town Dim Sum.
Opening hours
| | | | |
| --- | --- | --- | --- |
|  Monday |  11:45 |  – |  22:00 |
|  Tuesday |  11:45 |  – |  22:00 |
|  Wednesday |  11:45 |  – |  22:00 |
|  Thursday |  11:45 |  – |  22:00 |
|  Friday |  12:00 |  – |  22:00 |
|  Saturday |  12:00 |  – |  22:00 |
|  Sunday |  11:45 |  – |  22:00 |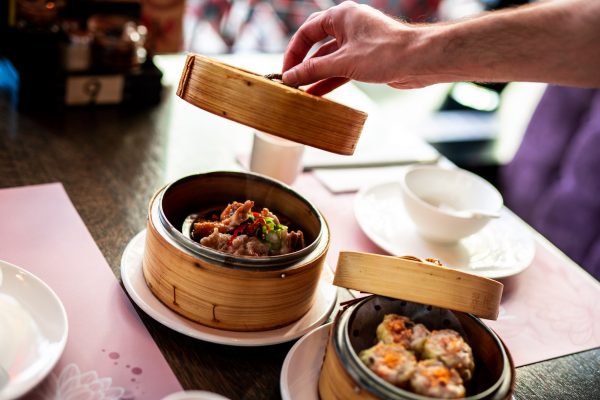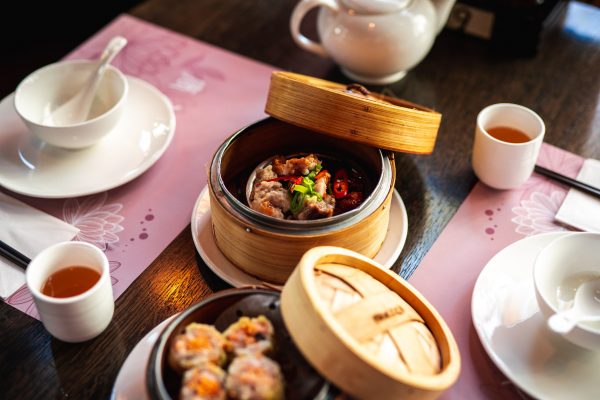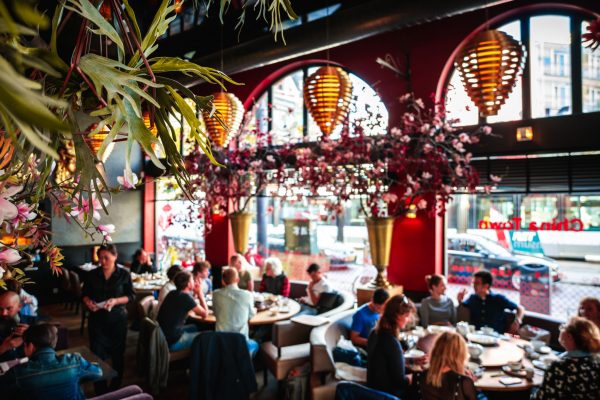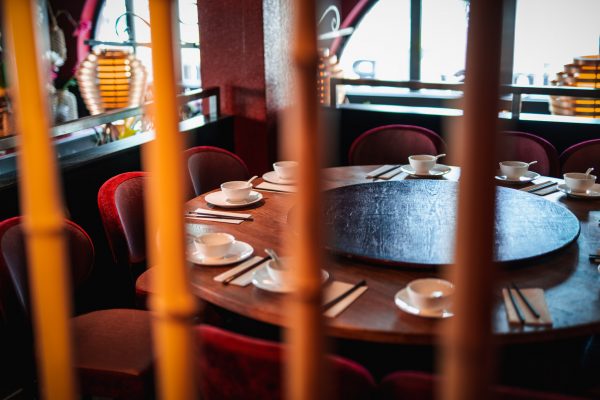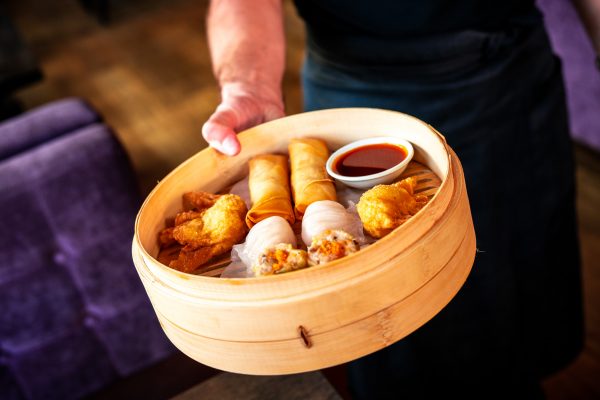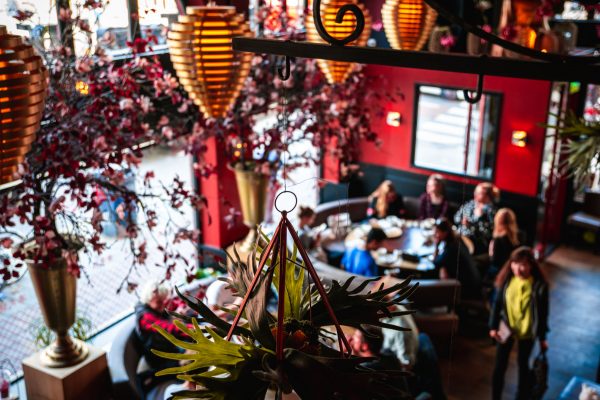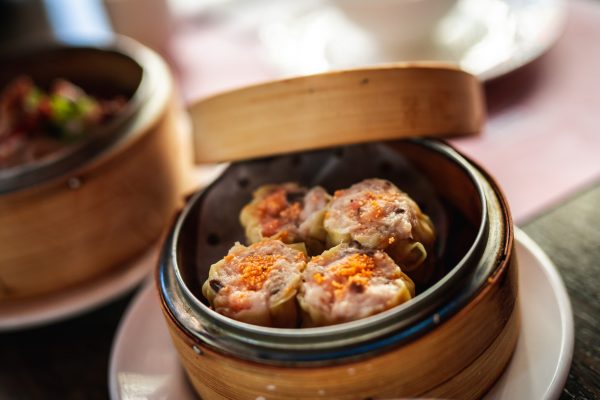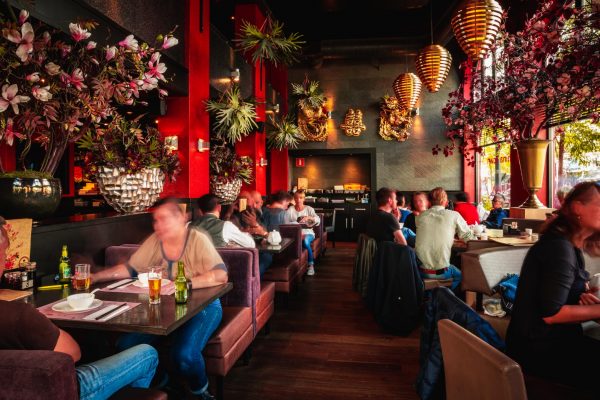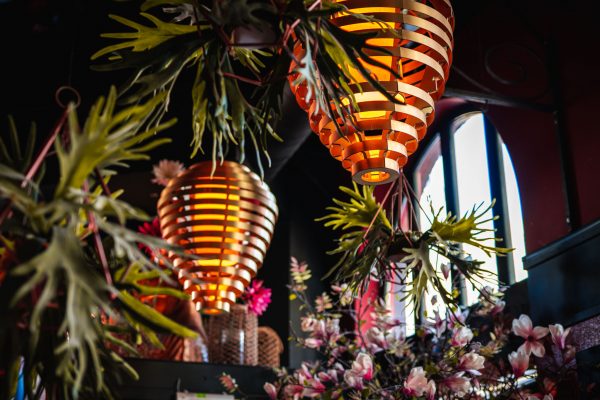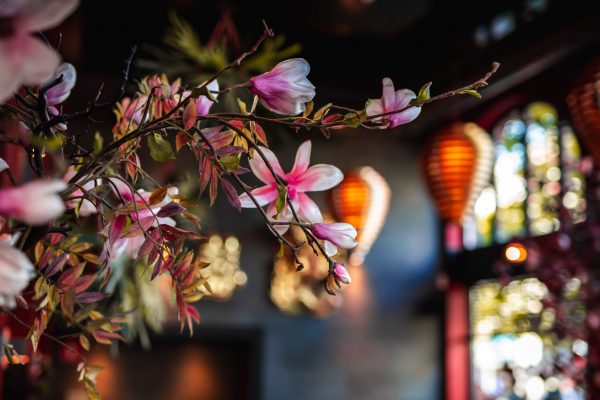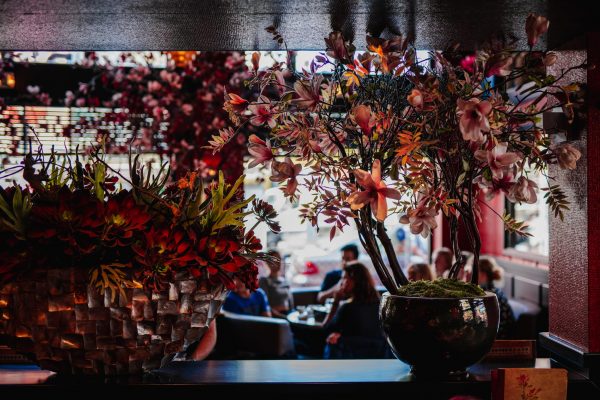 Opening hours
| | | | |
| --- | --- | --- | --- |
|  Monday |  11:45 |  – |  22:00 |
|  Tuesday |  11:45 |  – |  22:00 |
|  Wednesday |  11:45 |  – |  22:00 |
|  Thursday |  11:45 |  – |  22:00 |
|  Friday |  12:00 |  – |  22:00 |
|  Saturday |  12:00 |  – |  22:00 |
|  Sunday |  11:45 |  – |  22:00 |